The most creative minds unite their knowledge
There are projects for which we work beyond our main services. This is only possible by regularly putting our heads together with our network of more than 40 experts from a wide range of disciplines. In the end, this means that we can cover your project with complementary services via us and thus via a central contact person, and that you have to spend less effort on searching for additional providers.
Our network works in the following disciplines
Online marketing, web design, programming, corporate design, design of your business stationery and printing, translations in up to 40 languages, copywriting in German or English, and much more.
In the visual spectrum, we continuously work with a wide variety of professionals, including directors, directors of picture (DoP), cinematographers, field producers, producers, sound engineers, lighting technicians, editors, motion designers, drone pilots, etc.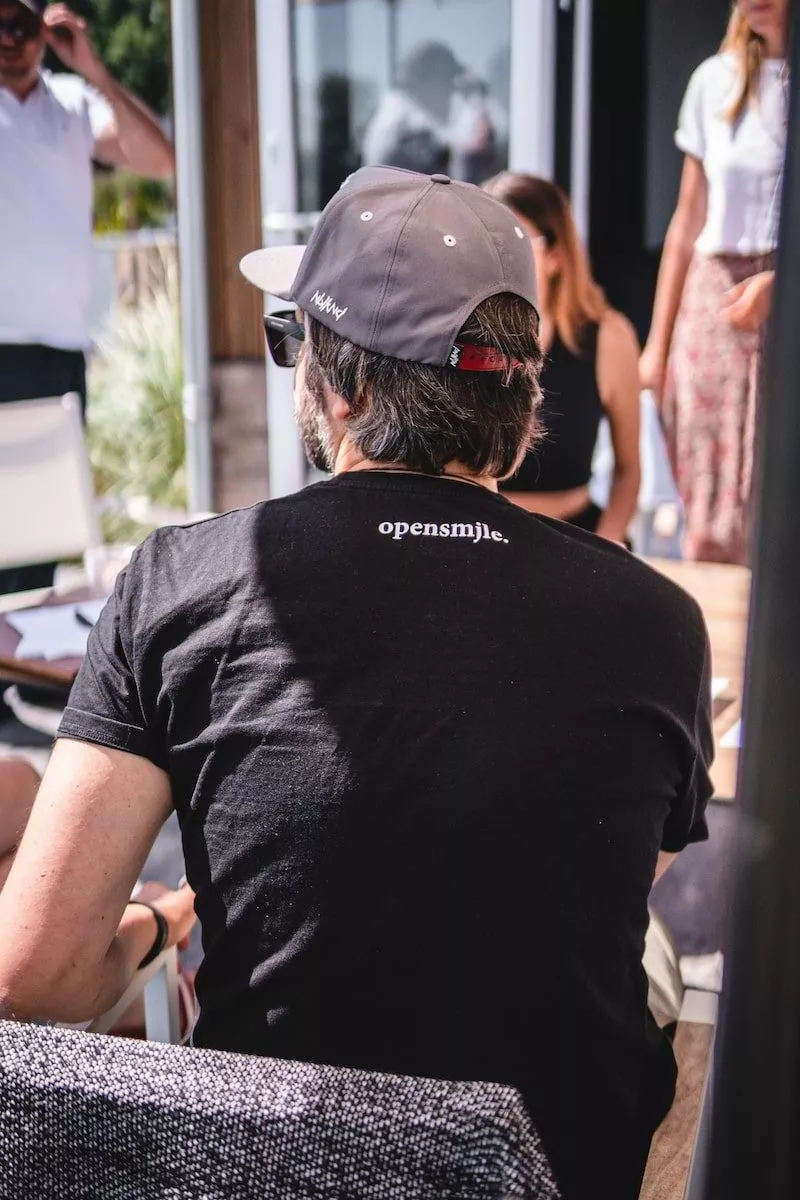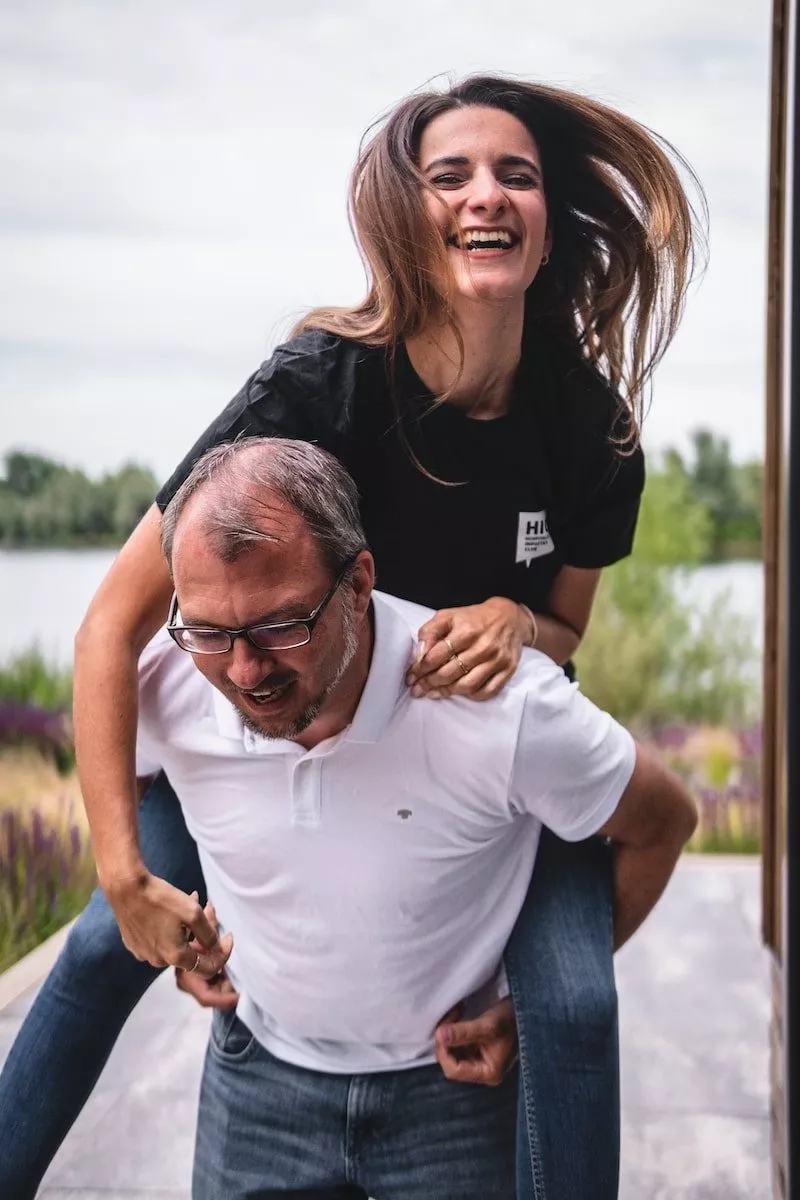 Christa
Photographer & Design
Christian
Design & Prgramming
Julian
DOP & Photographer
Philipp
Journalist & Photographer
Sebastian
Director, DOP & Photographer
Zsuzsanna
Hotel Software Consulting